The Now & Future Dogs (Chinaman, Chinaman crosses)
The Now & Future Dogs (Chinaman & Chinaman crosses)
This page will focus on more of the Chinaman blood, and chinaman crosses I use.
Castro
Castro is complete. this dog is now throwing good ones and throwing old school blood. He is forsure what you want to start a yard with. (Chinaman,Earl Jr blood) Coming off CH Casper.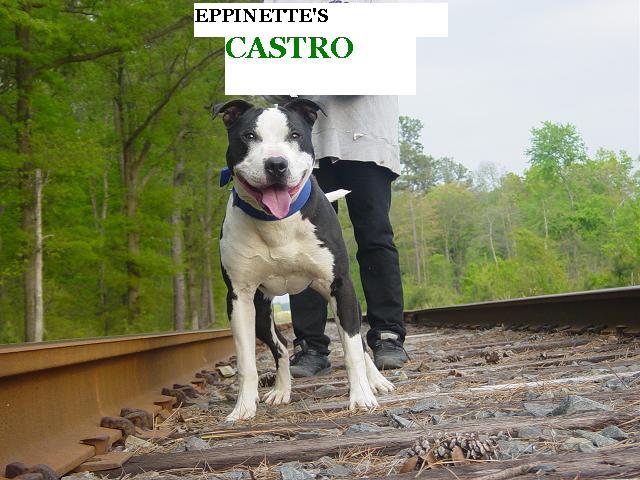 Jew
Another offspring of Castro X Dynasty. Jew is ready to do her part in this bloodline. (Chinaman,Earl Jr X Jeep)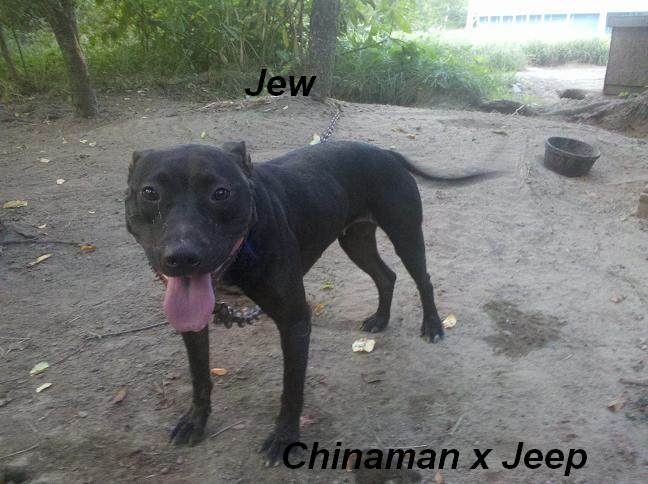 Stripe
Stripe is a (Frankwhite, Rat)Earl dog with Frisco blood. He is a future producer on the yard. (Chinaman,Earl X Frisco) He's a nephew to Castro my man Earl dog.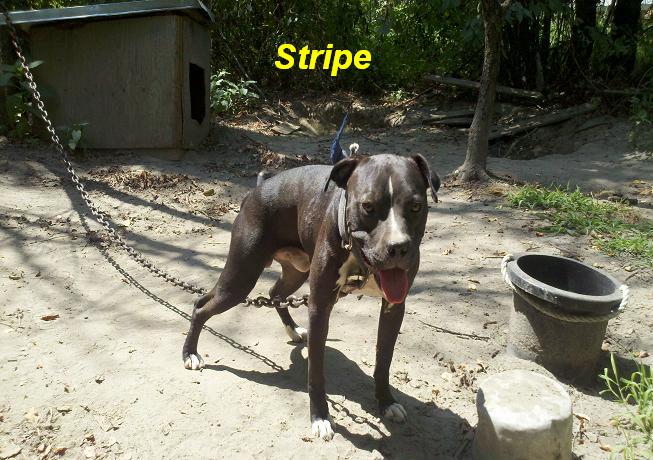 Black Ice
Black ice comes out of Castro to Katana. She is one ball of fire, and comes out of 1 good litter. (Chinaman X Eli Mayfield crossing)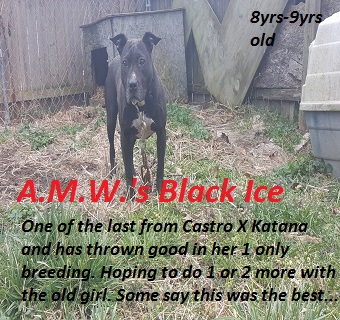 Enoch
His mother lives in him. He comes from Castro X Symphony. And Symphony was 1 of the favorites on the yard. (Chinaman X Jeep,Redboy, OFRN)